Jayalakshmi Netralaya the best eye hospital in Kurnool.
Specialist in Oculoplasty Treatment
Highly experienced doctors with expertise in treating Glaucoma and Cataract.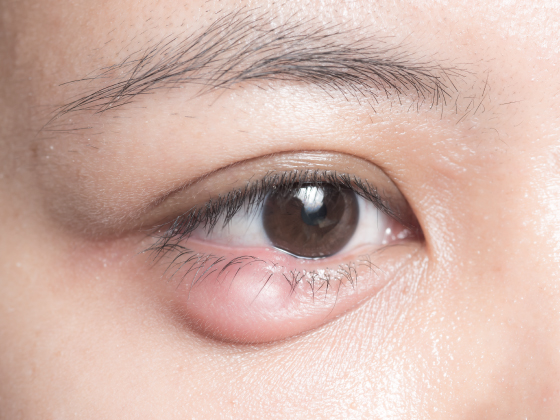 Oculoplastic surgery is a cosmetic, reconstructive, and corrective surgical procedure that focuses on abnormalities of the structures surrounding the eye.

Oculoplastic surgery is the cosmetic, corrective and reconstructive surgery of the eye.

Oculoplastic surgery manages and repairs problems primarily related to the tissues or structures surrounding the eye.

These structures include the eyelids, the tear ducts and the orbit (bony socket surrounding the eye). Jayalakshmi Netralaya Kurnool offers result oriented oculoplasty treatments.

Dr J.J.Praveen suggest you the best method to diagnose the disease and offers you the best treatment for

• Drooping of the upper lid
• Removal of eyelid bags and excess skin around the eyes
• Watering and discharge from the affected eye,
• Bulging eyes and red eyes
• Watery and painful eyes
• Scratched Eye (corneal/ conjunctival abrasion)
• Foreign object in the eye
• Chemical Burn

Book an appointment today to consult our expert for a better treatment.