Jayalakshmi Netralaya the best eye hospital in Kurnool.
Specialist in Diabetic Retinopathy Treatments
Highly experienced doctors with expertise in treating Glaucoma and Cataract.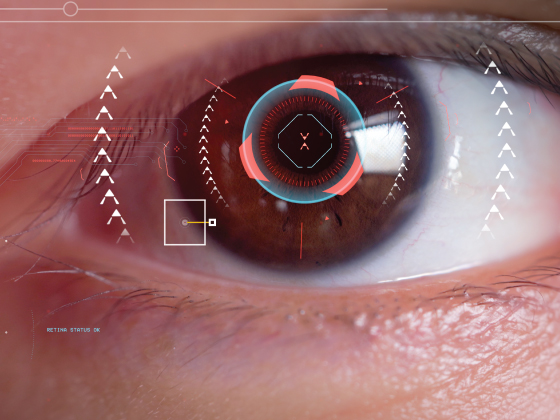 Diabetic retinopathy is damage that happens to the eye's retina that occurs with long-term diabetes. It's the leading cause of blindness among working age people.

Uncontrolled diabetes puts you at risk for several complex health issues, including diabetic retinopathy.

As diabetic retinopathy progresses, you may experience symptoms like
1. Blurred vision,
2. Loss of colour vision,
3. Dark spots or stringy floaters,
4. Dark areas of vision,
5. Problems seeing at night


At Jaya Lakshmi Netralay , you can receive a comprehensive eye exam to identify diabetic eye complications in the earliest stages. Our doctor uses the latest diagnostic screening tools to detect retinal damage quickly to prevent vision loss and permanent blindness.

Dr. J.J. Praveen monitors the progression of the disease, including fundus photography, fluorescein angiography and optical coherence tomography (OCT)

Our doctor also reviews your medical history to better understand your diabetes diagnosis and how you manage your blood sugar level.

A surgical procedure called vitrectomy is used when there is bleeding into the eye. Without proper treatment, diabetic retinopathy can cause irreversible vision loss. If you have diabetes, don't put off a routine eye exam.

Book your appointment today for a clear vision.