Jayalakshmi Netralaya the best eye hospital in Kurnool.
Specialist in Diagnosing Ophthalmic issues
Highly experienced doctors with expertise in treating Glaucoma and Cataract.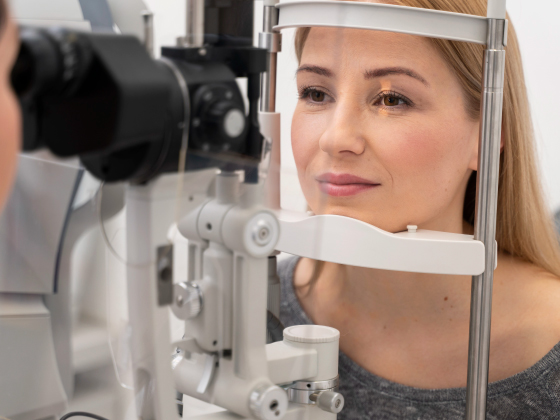 Jayalakshmi Netralaya in Kurnool provides the best eye care services with a focus on highest quality(international standards) and advanced eye care.

Our specialist doctors uses the finest medical equipment for accurate vision care needs.

We are equipped with
● Fundus camera
● Keratometer
● Non-Contact -Tonometers.
● OCT (Optical Coherence Tomography)
● Specular Microscopy
● Automated Perimeter.
● Retinal camera
● Corneal Topography
● Slit lamp Photography
● A-Scan Biometry
● Ocular Microbiology and Pathology Lab

We care for your eyes , Book your appointment today for a clear vision.