Jayalakshmi Netralaya the best eye hospital in Kurnool.
Specialist in Ocular Trauma Treatment
Highly experienced doctors with expertise in treating Glaucoma and Cataract.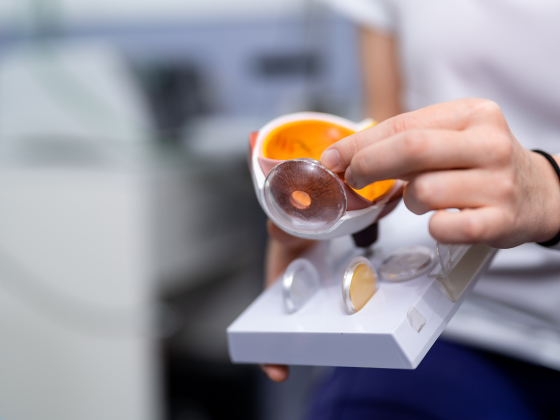 Ocular trauma is among the most under-recognized factors of vision loss. Ocular trauma is any injury to the eye, eyelid, or surrounding bone around the eye.

Ocular trauma can be minor or severe, even resulting in loss of vision. Injury to the eye is caused by blunt, sharp, or chemical trauma.

Symptoms of Ocular Trauma
● Eye haemorrhage
● progressive loss of vision
● Pain or diplopia (double vision)
● Eye flashers or floaters (flashes of light or small dots or circles in the field of vision)
● Misshapen pupil or iris
● non-reactive pupil
● Proptosis (bulging eyes)


Dr J.J.Praveen is a specialist inOphthalmology at Jayalakshmi Netralaya,in Kurnool. A highly experienced eye doctor treats ocular related issues effectively with less complications and high success rate.

Book your appointment today to get the best ocular treatment with specialised doctors. We take care of your eyes .