We care for your Eyes
About Our Hospital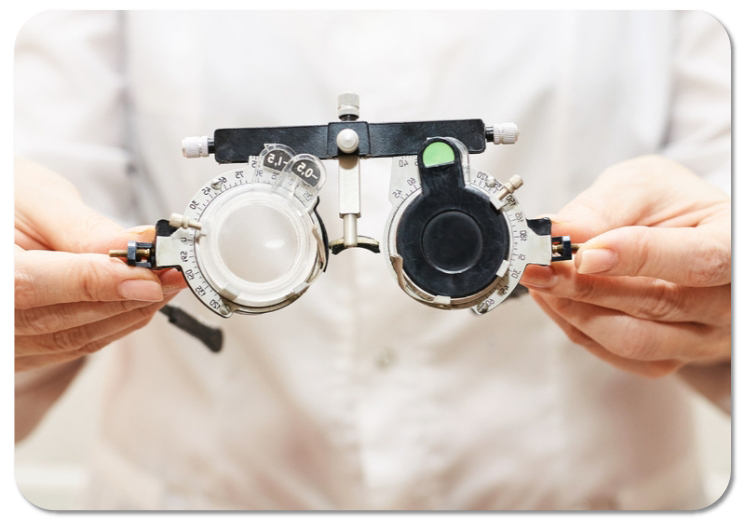 Jayalakshmi Netralaya, the best Eye Hospital in Kurnool, is conveniently located at Seshadri Nagar.

Jayalakshmi Netralaya, Speciality Eye Hospital,that provides a wide range of eye-related treatments.

Dr. J.J. Praveen, is an experienced ophthalmologist who is passionate about providing his patients with outstanding eye care services.

Dr. J.J. Praveen, is a board-certified ophthalmologist and reconstructive surgeon. He completed his long-term fellowship in GLAUCOMA - L.V.Prasad Eye Institute, HYD .And S.V.R.R.G.G.Hospital, Tirupati.

Jayalakshmi Netralaya offers pre and post surgical care for cataract surgeries, supporting and advising patients before and after their operations.

Jayalakshmi Netralaya providing the best quality services for eye diseases, glaucoma, corneal infections, dry eyes, diabetic retinopathy, ocular trauma, retina screening, squint and uveitis treatment, oculoplasty and paediatric ophthalmology screening.
Jayalakshmi Netralaya
What Have We Achieved
Our Facilities
Jayalakshmi Netralaya is equipped with world-class medical systems and technologies along with state of the art operation theatres to serve you better.
Amenities
Well Equipped Operation Theatres
Air Conditioned Procedure Rooms.
Separate Toilets for Patients
Inclinic Pharmacy